Art is a form of human expression that has been around for centuries. It can take many different forms, from paintings and sculptures to music and dance. In this article, we will briefly explore the different kinds of art and the unique characteristics that make each one special. Check out artlegends to know more about the art legends in history.
One of the most well-known forms of art is visual art, which includes paintings, drawings, and sculptures. These pieces are created by using a variety of mediums, such as oil paints, charcoal, or clay, to create a physical representation of the artist's ideas. Visual art often has a strong emotional impact on the viewer, evoking feelings of happiness, sadness, or nostalgia.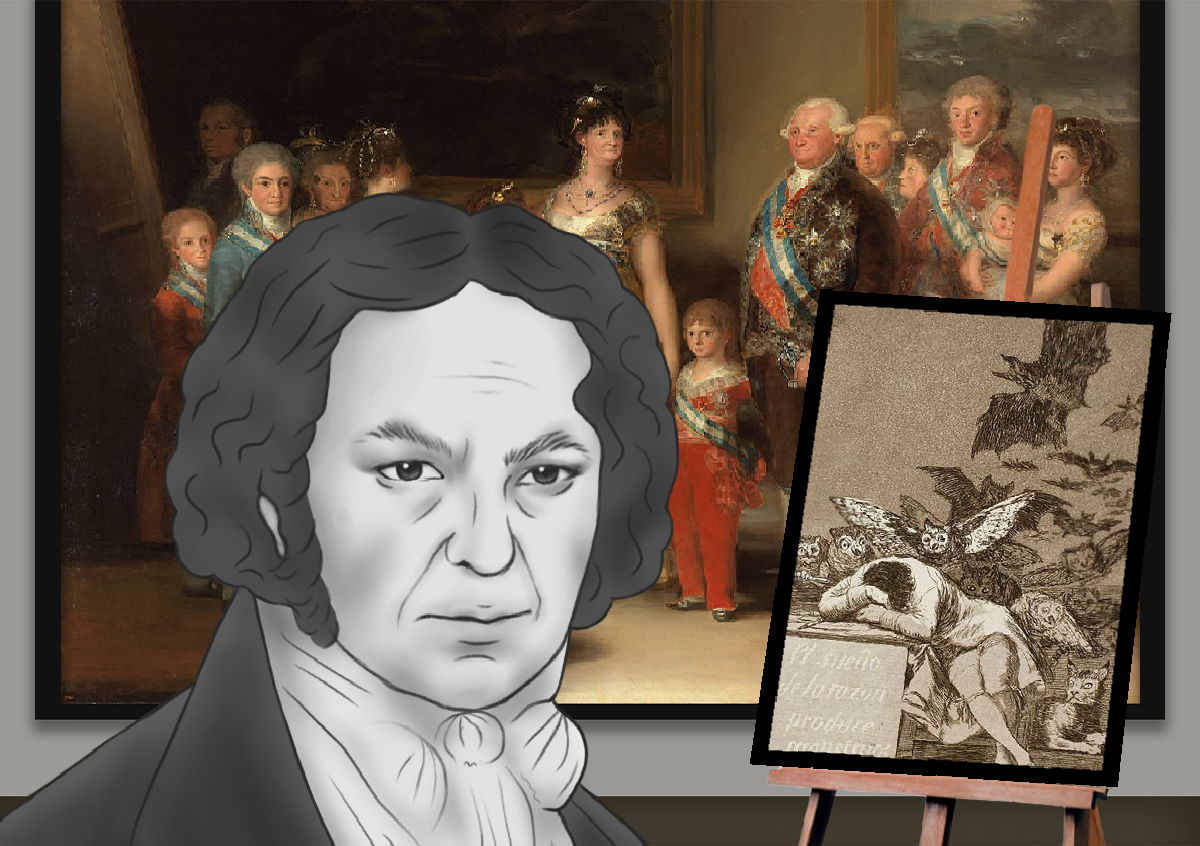 Another popular form of art is performing art, which includes dance, music, and theater. These art forms are ephemeral, existing only in the moment of their performance. Performing artists use their bodies and voices to express themselves and to tell stories, often with the help of props, costumes, and sets.
Literary art is another form of expression that has been around for centuries. This includes writing in all its forms, such as novels, poems, and plays. Literary art allows the artist to communicate their ideas and emotions through the written word, creating a unique experience for the reader.
Digital art is a relatively new form of art that has gained popularity in recent years. It involves the use of technology, such as computers and software, to create art. Digital art can take many different forms, from graphic design and animation to video games and virtual reality experiences.
There are also many other forms of art, including folk art, which is created by members of a community and reflects their cultural traditions; outsider art, which is created by individuals who are outside the mainstream art world; and conceptual art, which is more focused on the idea behind the art rather than the physical object.
No matter what form it takes, art is a powerful way for individuals to express themselves and to connect with others. It allows us to explore the world around us and to gain new perspectives on life. Whether you are an artist yourself or simply appreciate the work of others, art has the power to inspire and enrich our lives.